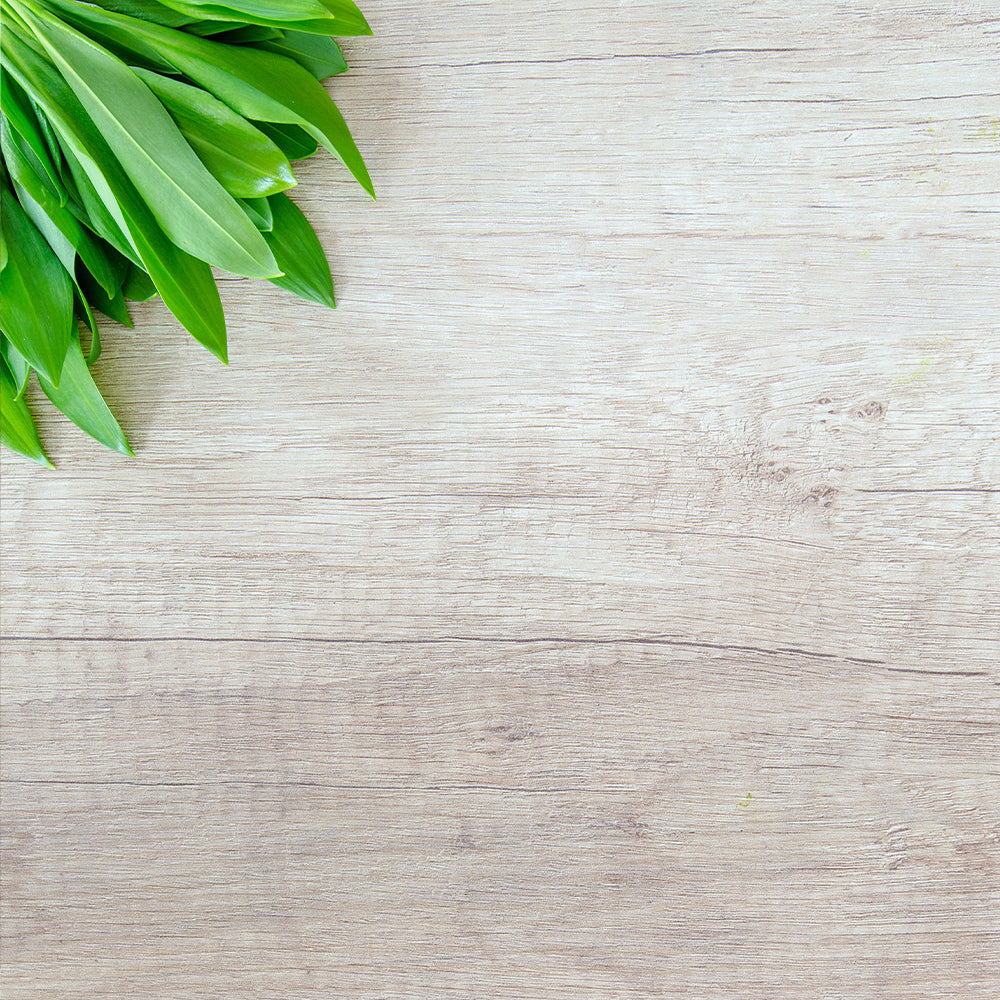 Wednesday, September 27th
Delicious Healthy Soups & Chilies:
Small (12oz.) Large (16oz.). Served with Choice of French or Whole Wheat Roll
Country Chicken Vegetable (gf)
Corn Chowder (gf)
Turkey & Chorizo Chili (gf)
Vegetarian Chili (v, gf) 
(v) Vegetarian   (gf) Gluten Free
Specialty Entrees & Quiche Made By Our Chefs:
Classic Mac & Cheese
Grilled Shrimp Tacos
Herb Roasted Turkey Breast
Chicken Milanaise
QUICHE OF THE DAY: Bacon, Onion & Swiss
Order on ChowNow for Quick Pickup!